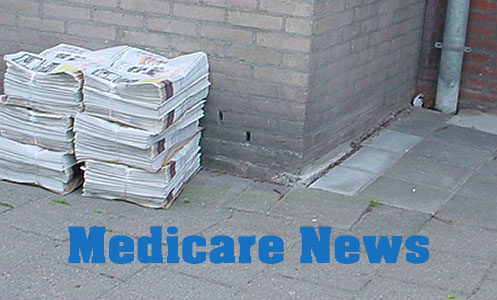 White House Fights Against Medicare Fraud
According to a recent White House blog posting, the Administration has cracked down on health care and Medicare fraud, recovering $4.1 billion in taxpayer dollars last year alone and $10.7 billion in the last three years. It's reassuring to know that the Administration is working to protect those enrolled in Medicare from fraudulent activity. Earlier this month, it was announced that the Medicare Fraud Strike Force had taken action resulting in charges against 107 individuals for alleged participation in Medicare fraud schemes. These doctors, nurses and other health professionals were allegedly involved with false billing involving approximately $452 million. A pharmaceutical company also faces fines and settlements totaling $800 million after an investigation by the Health Care Fraud Prevention and Enforcement Action Team.
The White House has also released an infographic which explains how the new health care law (Affordable Care Act) takes action against fraud and helps strengthen Medicare, pointing out statistics such as 1.5 million home health agencies, medical equipment suppliers and health care professionals will be rescreened to ensure they are not participating in fraudulent activities. According to the White House, the new law "increases penalties for criminals who commit fraud and provides new enforcement tools to stop fraud and save taxpayers money." The infographic also outlines some of the financial benefits to Medicare recipients under the new law, which include free preventative services and prescription drug savings. To view the infographic, click here.