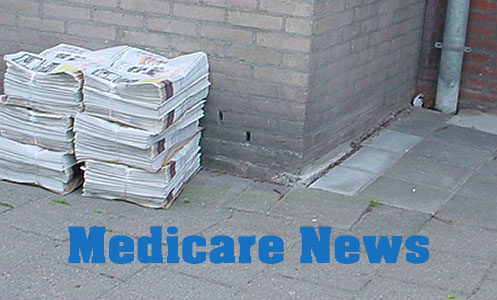 Time to Review Lower Medicare Part F Rates
Some Medicare Supplement Part F policies will be offering lower rates this April. Plan F is the most popular Medicare Supplement plan and the most comprehensive Medigap coverage. The coverage of Plan F is standardized, but rates from different companies can vary, so it pays to evaluate your current Medigap coverage and compare to these new offers.
Those who are in the Medigap open enrollment period (you're within 6 months of your 65thbirthday and your sign up date for Part B) won't have to go through medical underwriting. Those who have had a Medigap policy and want to change plans will most likely be subject to an evaluation of medical history to determine rates and eligibility.
If you have existing Medigap coverage, Med-Care 360 can help you determine if changing plans would be beneficial and which plans are available to Arizona residents. If you are new to Medicare and are planning to add a Medicare Supplement plan, check into these new lower rates before making your decision.
Feel free to contact us if you have any questions about Medigap coverage.