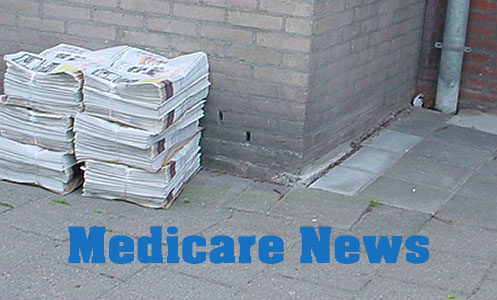 Understanding Medicare doesn't have to be challenging. Basically, Medicare is insurance for individuals age 65 or older, provided by the federal government. Medicare is available to certain younger individuals who have disabilities, permanent kidney failure or Amyotrophic Lateral Sclerosis (ALS).
Medicare can be broken down into four parts:
Part A – This insurance covers inpatient hospital care or care in a skilled nursing facility following a hospital stay, some home health care and hospice care.
Part B – Medical insurance helps pay for doctors' services, as well as other medical services and supplies that are not covered by Part A Medicare.
Part C – These Medicare Advantage plans are available in many areas. Part C insurance from a provider organization combines Part A and Part B coverage to cover all health care services in one program. Part C plans are provided by private insurance companies and are regulated by Medicare.
Part D – The final piece of health insurance is prescription drug coverage.
All of the components of Medicare can add up to comprehensive coverage for qualified individuals. If you are interested in learning more about Medicare, we can help. The professionals at Med-Care 360 can provide more detailed information about the Medicare program in Arizona, explain Medicare Advantage (Part B) options and eligibility, and help you understand how to make smart choices that will maximize your Medicare benefits.