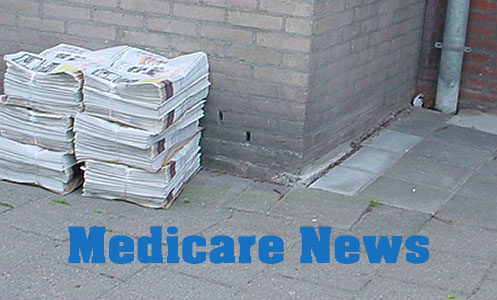 Taking a First Look at Medicare Advantage Plans
If you are enrolled in both Medicare Part A and Part B, you may want to check into the Medicare Advantage plans that are available in your area. These plans, also known as Medicare Part C, combine the hospitalization coverage of Part A and the medical insurance or Doctor's Visit Coverage of Part B into one health plan. Medicare Advantage plans are provided by private insurance providers, but are approved and regulated by Medicare. Although Medicare is a federal program, Medicare Advantage plans' service areas are designated by county.
There are a number of options when it comes to types of Medicare Advantage plans. You might choose a Health Maintenance Organization (HMO) plan, which provides subscribers with a network of health providers and hospitals that coordinate your care, with an emphasis on prevention. An HMO may not cover your care if you go outside of the HMO network without prior approval. An HMO with a Point of Service Option (HMO POS) gives patients more flexibility in seeking care outside of the HMO network in certain situations.
A Preferred Provider Organization (PPO) provides a network of coordinated healthcare providers like an HMO, but also allows subscribers to use doctors or hospitals outside of the network for a higher co-pay or coinsurance.
These are just a few of the choices qualified individuals have for Medicare Advantage plans. Of course, each insurance provider's policies will vary somewhat. We specialize in helping our clients look at their options, including cost, coverage, convenience, company reputation and comments from other members. Our experience in evaluating Medicare Advantage programs allows us to guide clients through their options and have a clear understanding of their plan coverage.