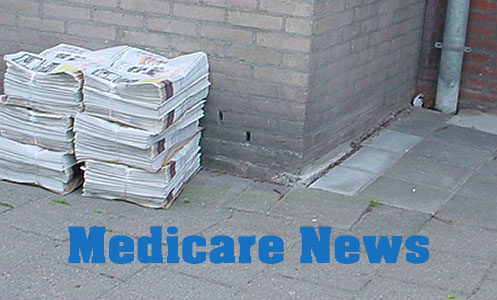 Mutual of Omaha Plan F Rate Increase Planned for April 2012
As we mentioned in our last blog post, Medicare Plan F coverage is standardized, and really the only difference between policies is what rates are offered. Some policy rates are scheduled to go down in April; however, Mutual of Omaha is planning a price increase.
For Arizona residents considering a Medigap or Medicare Supplement insurance policy through Mutual of Omaha, we understand that a 20% price increase is planned. The company has been highly rated, with increases of only 5-10% on average, but it is thought that Mutual of Omaha's claims outweigh their premiums, necessitating a rate increase.
If you have concerns about Mutual of Omaha policies, or questions about any Medicare Supplement or Medigap coverage, we're happy to help you evaluate your options.