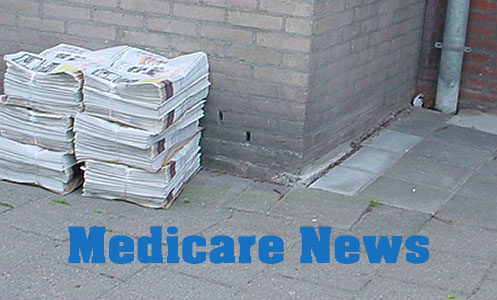 Medicare will cover limited lung cancer screening
The Centers for Medicare and Medicaid Services will cover screening for lung cancer for the first time for certain beneficiaries, the agency said last week. The coverage for lose dose imaging takes effect immediately.
"This is an important new Medicare preventive benefit since lung cancer is the third most common cancer and the leading cause of cancer deaths in the United States," said Patrick Conway, chief medical officer and deputy administrator for innovation and quality for CMS.
Under the final decision, Medicare will cover the screening once a year for Medicare beneficiaries who are between 55 years old and 77 years old, and are either current smokers or quit smoking within the last 15 years. To qualify, the beneficiaries also must have smoked an average of one pack a day for 30 years and must get a specific type of written order from a physician or qualified non-physician practitioner.