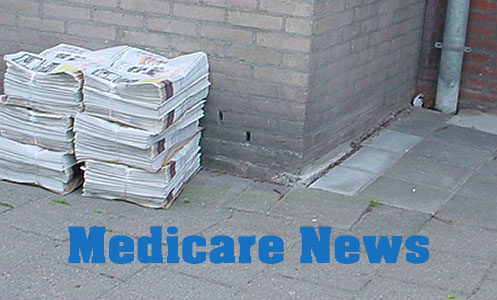 Medicare Advantage Annual Notice Of Change Letters (ANOC)
Medicare Advantage Annual Notice Of Change Letters (ANOC)
Seniors should keep an eye on their mailboxes this week. Medicare Advantage plans will be mailing their notices of how their benefits and costs will change in 2012.
It's early this year because Medicare moved up its annual fall open enrollment period for comprehensive health plans by a month. Seniors can join, switch or drop health and drug plans for the coming year between Oct. 15 and Dec. 7. Previously, enrollment began Nov. 15 and lasted through the holidays.
Before all that, plans must provide letters detailing any changes in coverage or cost by Oct. 3. If you get one, be sure to review it and understand the changes made.
Aren't on Medicare, so why bother? If you have a relative on Medicare, be sure to check in with them during this period, especially if they've had problems with their current plan. Picking a Medicare Advantage plan can be very time-consuming and complex, but the payoff in savings and appropriate coverage will be worth it for them.
Also, know that because of the early enrollment date, not all the information you need to make a decision is available today. Quality ratings might not be available on Medicare.gov's Plan Finder until Oct. 15. The state's guide likely won't be out in paper form until Nov. 15, though it might be available online in mid-October.