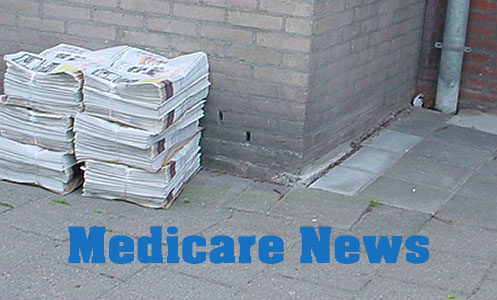 June is Men's Health Month – See Your Doctor for Prostate Cancer Screening
As Men's Health Month comes to a close, it's a good time to add a prostate exam to your list of preventative health checks to have done if you are a man 50 or over. This simple annual screening provides the potential benefit of early cancer detection, which can increase the effectiveness of treatment. Prostate cancer is the most common cancer in men. According to the American Cancer Society, prostate cancer diagnosed in the local stage (cancer has not spread outside of the prostate) and treated has a 100% five-year survival rate. It is estimated that 4 out of 5 cases are diagnosed in this stage.
For men age 50 or older, Medicare covers an annual digital exam and Prostate Specific Antigen (PSA) test. Generally, Medicare recipients pay 20% of the Medicare-approved amount for the digital exam after the yearly Part B deductible and receive the PSA test at no cost.
If you are a Medicare participant, there's no reason to put off your annual prostate cancer screening.