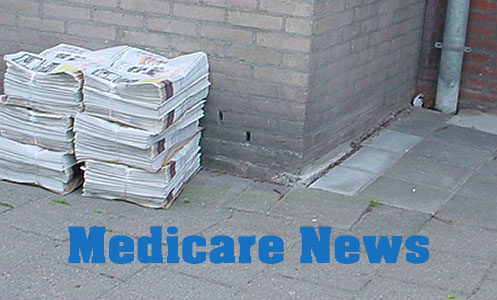 Home Healthcare – What Medicare Patients Are Saying May Help You
Choosing the right home healthcare provider is an important decision. When you are ready to make a transition from hospital care to treatments, services and care at home, how do you know which agency to choose?
Medicare has created a survey for home care patients, and has recently released the first results. The Home Health Care Consumer Assessment of Healthcare Providers and Systems (HHCAHPS) Survey asks patients who are receiving home health services to rate the care they have received. It also asks patients whether they would recommend the agency providing their care to others.
The survey allows patients who will need home healthcare to compare actual ratings of home healthcare providers, and see what actual patients have to say. Some of the recently released results from the period of October 2010 to September 2011 include:
80% of patients said they would definitely recommend the home health agency to friends
86% said their home health team communicated well with them
83% said their home health team discussed medicines, pain and home safety
This ongoing survey was designed to help patients make an informed decision when choosing home healthcare. The survey results can be seen at www.medicare.gov/homehealthcompare, along with a helpful checklist to help patients determine whether they are receiving quality home healthcare services. Those looking for home healthcare services can search by location and/or agency name.