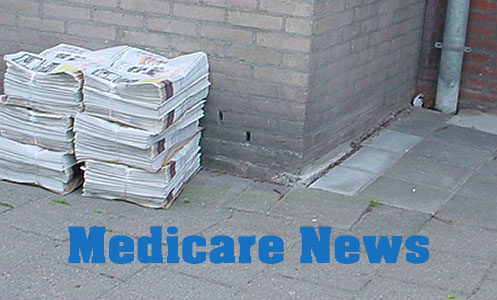 Current Facts about Medicare Advantage Plans
Recent figures released by the Centers for Medicare and Medicaid Services show that Medicare Advantage premiums have dropped by 7%, while enrollment in Medicare Advantage plans has grown by about 10% in just one year.  Plan enrollees increased from 11.7 million to 12.8 million as of February 2012, and premium costs are now at an average of $31.54.
The positive trend shows even more depth as demonstrated by increased enrollments in 4 and 5 star rated plans, and an amazing 99.7% of seniors accessing Medicare Advantage plans.  Each state currently has an average of 26 Medicare Advantage plans to choose from, offering seniors a wide variety of coverage.
The Affordable Care Act of 2010 has been credited with enabling many of these positive trends by regulating health plans that offering Medicare Advantage.  Premiums have been kept in line, and plans must invest 85% of collected payments on administrating quality medical care.  The star ratings have allowed seniors to effectively evaluate the benefits of individual plans, and further incentives have been offered to higher quality plans to encourage better care of enrollees.
In 2012, bonus payments will be offered to those plans with high quality score ratings.  Additionally, plans receiving a 5-star rating will be allowed to market to and enroll beneficiaries throughout the year, not just in open enrollment periods.
When looking at Medicare Advantage plans, take the star ratings seriously and use them as a tool to determine quality, price and other benefits of each plan.