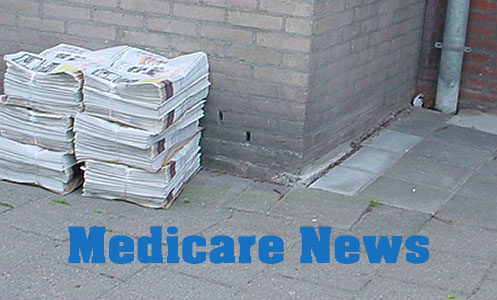 Could You Be Paying Less for Premiums and Prescriptions?
Medicare plans can be confusing to navigate, and many times there are ways you could be saving money, but you need some expert help to get there. There are several Medicare Savings Plans that might help you save money if your income is less than $1,277 for an individual or $1,723 as a couple. Each of these programs has a different monthly income limit, and Med-Care 360 can discuss the 2012 limits with you and help determine if one of these plans can help you. You may be eligible for:
Qualified Medicare Beneficiary (QMB) Program
Specified Low-Income Medicare Beneficiary (SLMB)
Qualified Individual (QI) Program
Qualified Disabled and Working Individuals (QDWI).
Medicare also offers an "Extra Help" program, which can help with Part D prescription drug coverage premiums, deductibles and copayments. Individuals or couples may qualify with certain income and resource levels.
If you are struggling to pay for prescriptions or premiums, Med-Care 360 can help determine if a different plan would better fit your current situation and needs. We work with individuals and couples throughout Arizona to find the plans and programs that provide the best coverage at the lowest cost.