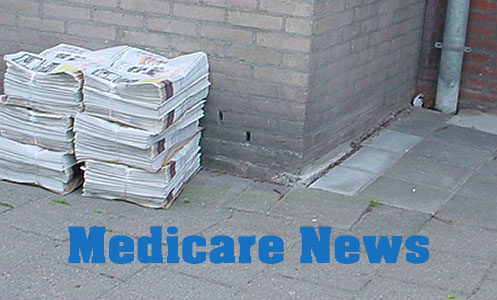 Confused by Medicare? New Medicare Summary Notice May Be Easier to Understand
Medicare has recently rewritten and redesigned the Medicare Summary Notice in an attempt to make it easier to read and understand. Over a year was spent working on improving the document, including individual interviews and focus groups that provided feedback to clarify the design and language.
The purpose of the Medicare Summary Notice is to make it easier for Medicare participants to understand and find Medicare claims information. The newly designed summary is available now online, and will be mailed out in early 2013. Accessing the MSN online allows users to customize their MSN and print out statements at your convenience. Because it is available 24/7, you have faster viewing of charges for health care services, medical supplies or equipment, and how much Medicare paid. Medicare patients can also spot any fraudulent charges or billing errors on their MSN and report them quickly.
What are some of the ways Medicare improved the Medicare Summary Notice? The summary provides a "snapshot" of providers seen during the reporting period, which claims were approved by Medicare, and how much of the Part A or Part B deductible you've paid to date. Brief descriptions of medical procedures are included, as well as easy-to-understand definitions of medical terms. The language is clear and simple, and text size and wider spacing make the document easier to read.
We appreciate Medicare's efforts to simplify their documents, but remember that Med-Care 360 is always available to help you understand your Medicare plan and benefits.