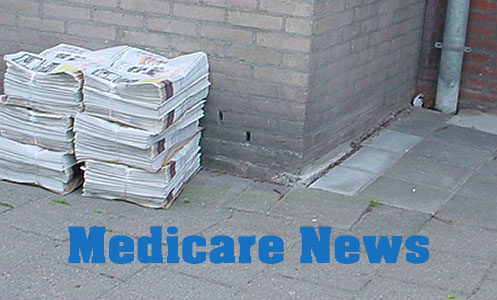 Avoid Medicare Part D Surprises
Did you know that Medicare Advantage and Medicare Part D (prescription drug coverage) plan terms can change yearly? This can come as a surprise when deductibles are added or changed, or drug lists change. Suddenly the medication you've been taking is no longer on the plan's drug list or requires a higher co-pay.
Medicare Advantage and Medicare Part D undergo changes every year, so it makes sense to stay ahead of the changes and be ready to act during open enrollment periods if you feel you should change plans. There is also an appeals process that you can use when your medication is not covered or requires a higher co-pay, in which you request a coverage determination from the plan. Your plan may also limit the quantity or dosage of medication, or require that you try an alternative drug before the drug prescribed for you. These are also cases in which you can request a coverage determination. In some cases, the plan may require a supporting statement from your physician when you are requesting an exception.
In cases of a standard request or a request for repayment after you've purchased a medication, the plan has 72 hours to respond. Expedited requests, cases in which your life or health could be jeopardized by waiting 72 hours, will receive a response in 24 hours.
Reviewing your Medicare Part D coverage annually and being aware of the appeals process can assist you in getting the medications you need with acceptable coverage.